Jacquelyn and August, Paige and Tyler, Sharon and Jamie, Wedding Swing, Casey and Michelle, overhead lift, Michael and Alexis, Cara and Nick, Michael and Marah, Christian and Victoria, Wedding First Dance
---
Sunny and Michael. Father and Daughter Dance.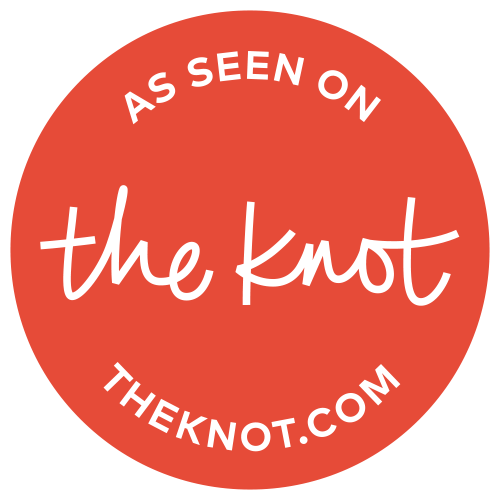 Wedding first dance, father and daughter dance, mother and son dance, wedding flash mob
Please call or text us to schedule free 30 minutes private consultation, we are teaching private lessons every day.
Or use Calendly link to
Schedule time with me
Thank you!
Wedding Dance Lessons Online
Learn your wedding dance choreography at home, introductory package: 3 30 minutes private lessons on Zoom, basic elements support videos, fast help video calls. $160 for two.
New: Bridal Parties
Please call us to schedule.
Wedding First Dance Packages
Wedding first dance, mother and son dance, father and daughter dance , wedding flash mob dance packages.
Crash Course and Introductory Wedding Dance Package: $270, 3 private lessons + 6 group classes. Good option if you only have few weeks before your wedding, and looking for basic dance routine.
Level One package: beginner, $400, 5 private lessons + 10 group classes. Beginner level package, easy custom routine with dip and few good spins.
Level Two package: intermediate, $780, 10 private lessons + one month of umlimited group classes. Exciting custom routine with dips and spins.
Level Three package: challenging, $270 deposit, completely customized with WOW factor.
Try 30 minutes private consultation FREE. Text now for appointment
Wedding First Dance, Waltz with Darcy and Justin
Wedding First Dance Country Western
Please follow Rob and Michelle's progress as they learn their most unusual Country Western first dance choreography.
Our Wedding Dance Choreography travels to South Africa Michael and Marah wedding dance. Wedding First Dance Waltz Please follow Chris and Leah's progress as they are learning Viennese Waltz for their upcoming wedding.



Alanna and Joe wedding dance, Doris Day, Dream a Little Dream of Me.

Moataz and Stephanie about wedding first dance lessons
Make your first dance last a lifetime!Looking beyond your first dance, basic dance skills are necessary to enjoy many occasions. Learn some basic slow dancing, swing or salsa and you can fully enjoy the party!