Sharon and Jamie, Wedding Swing, Michael and Alexis, Cara and Nick, Wedding First Dance
---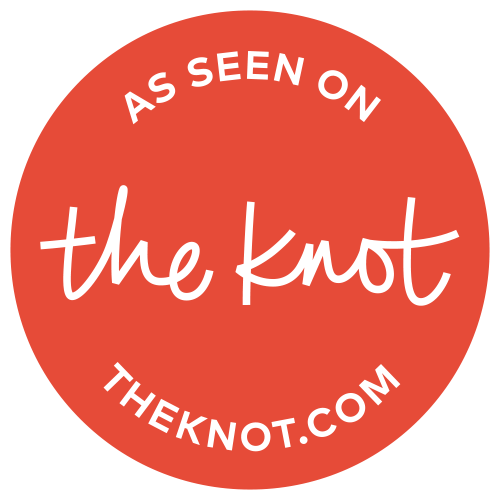 Wedding First Dance Packages
Wedding first dance, mother and son dance, father and daughter dance , wedding flash mob dance packages.
Crash Course and Introductory Wedding Dance Package: $220
Level One package: beginner $380
Level Two package: intermediate $730
Level Three package: challenging, $220 deposit, completely customized.
Try 30 minutes private consultation FREE. Text now for appointment
Please purchase Introductory Package here:
Please purchase Level One Package here:
Wedding First Dance, Waltz with Darcy and Justin
Wedding First Dance Country Western
Please follow Rob and Michelle's progress as they learn their most unusual Country Western first dance choreography.
Wedding First Dance Waltz
Please follow Chris and Leah's progress as they are learning Viennese Waltz for their upcoming wedding.
Alanna and Joe wedding dance, Doris Day, Dream a Little Dream of Me.
Wedding First Dance Packages DescriptionCrash Course and Introductory Level: If you are pressed for time and don't want anything fancy, please text for the appointment. Payment can be made usind the Buy Now button above. We guarantee to schedule and teach from start to finish in one week, or your money back. Try this little package if you just want to learn two or three steps and a little dip, and have at least two or three weeks before your wedding. Three private lessons, and you can always convert it into the larger one. Level One: Five 45 minutes private lessons, custom simple structured choreography to the song of your choice, two supervised practice sessions. Level Two: ten 45 minutes private lessons, custom choreography meant to impress your guests, with the dips and sophisticated spins, to the song of your choice, three supervised practice sessions. Level Three package: Customized package, advanced choreography, lifts, spins, three supervised paractice sessions, practice performance run, impress, dazzle, warning: challenging!